SafetyTalks - Hazard Identification Training Pack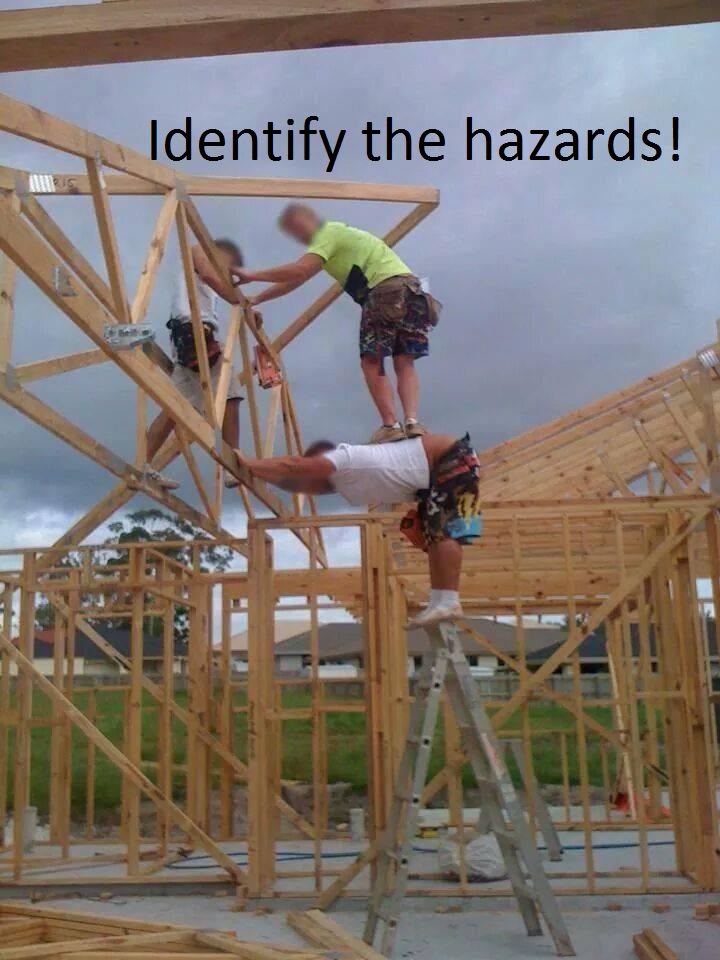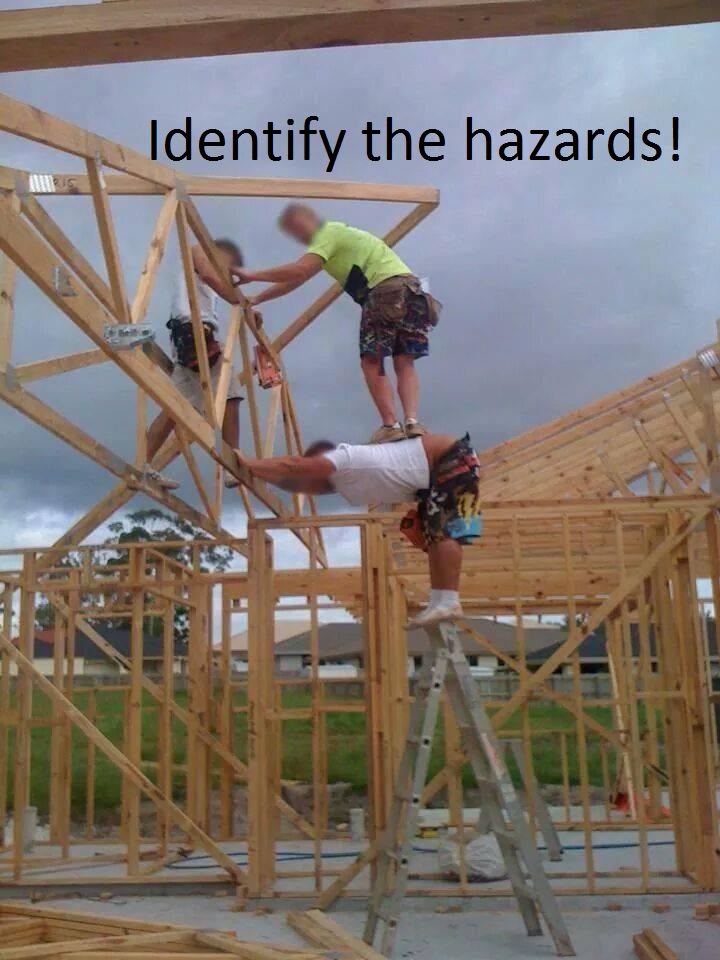 SafetyTalks - Hazard Identification Training Pack
SafetyTalks - Hazard Identification Training Pack
This electronic license is perpetual and a one-off price for unlimited number of users.
This will give you valuable insights into Professor Hopkins' messages to enhance your safety training and cascade his message throughout your organisation.
SafetyTalks - Hazard Identification Training Package
This training package includes 3 topics from the Poular SafetyTalks training Package. The topics included are:
Click on each title above for more information including a sample of the support material an an online video preview.